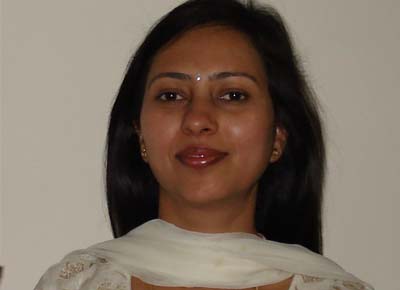 Sangeeta BANSAL
PhD (ISI, Delhi), Associate Professor
Sangeeta Bansal received her Ph.D. in 2003 from the Indian Statistical Institute and joined the CITD Faculty in 2004.
Her research interests are environmental economics, regulation, development economics, and food policy and labeling issues. She teaches courses in Microeconomics, Environmental Economics, Game Theory, Mathematical Methods in Economics and Information Economics.