Dr. AL. Ramanathan, Professor,
Environmental Geology, HYDROGEOCHEMISTRY, BIOGEOCHEMISTRY &
GLACIOLOGY LABORATORY
started his research career by focusing on various aspects of river basin geochemistry (water quality & quantity, river discharge, sediment load, sediment characteristics (physico-chemical) estimation of erosion rates and accumulation of sediments, pollution). Later, he started his research program on coastal ecosystem namely estuaries, mangroves and coral reefs Viz., Pichavaram, Bhitarkanika,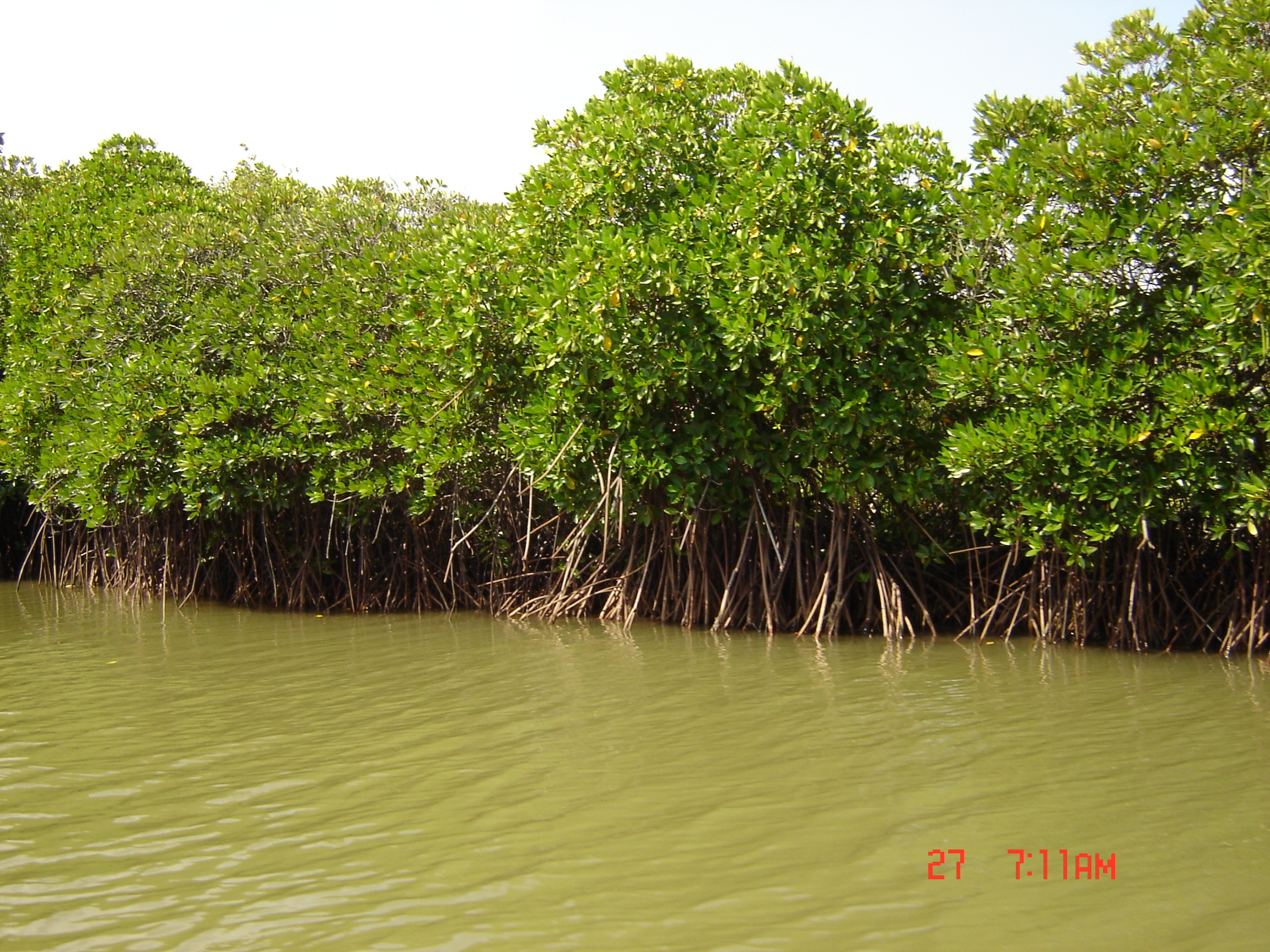 Sundarban and Gulf of Mannar and Kutch focusing on biogeochemical aspects. He has also worked on several projects of sheer importance such as :
Hydro-geochemistry of ground waters (inland and coastal) addressing salinity, fluoride, SGD, Pollution etc. (Including De- fluoridation techniques (phyto, nano etc., )
Land use changes and over exploitation of ground water due to Neyveli lignite mining (EIA studies); Natural Hazards, Like Tsunami impacts on coastal ecosystem & ground water)

Surface and ground
water interaction (quality ) in coastal areas and flood plains (Ganges and Yamuna)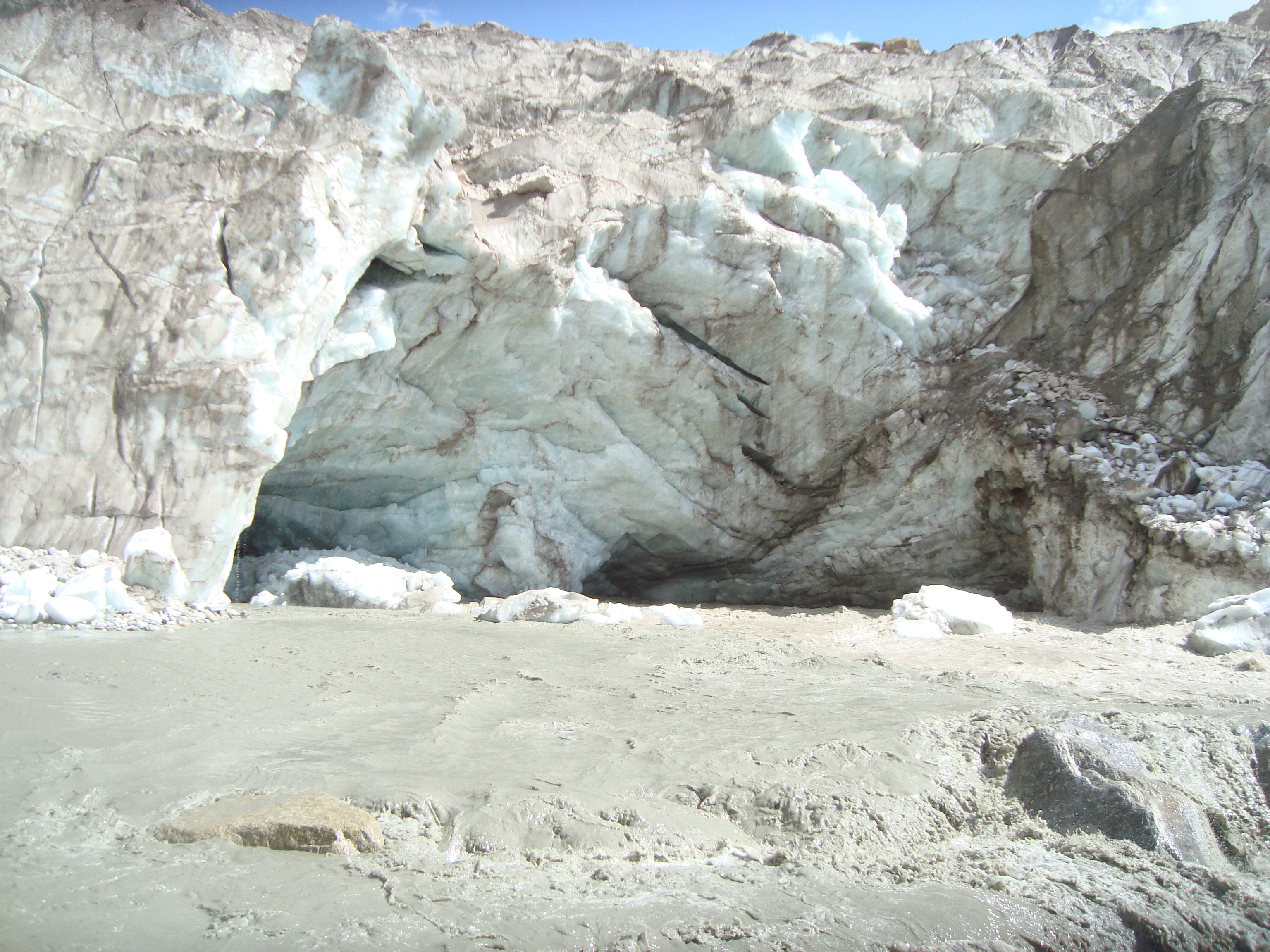 The Effect of Climate Change on Indian Glaciers (case study from large glacier like Gangotri (Uttaranchal) and Small glaciers like Chhota Shigri, Patchio (Himachal Pradesh)

The effect of landfills on the groundwater quality and GHGs emission in Delhi


Arsenic problem and Fluoride remediation (Tamilnadu) and in various parts of India (UP, Bihar, Jharkhand, West Bengal and Manipur)

Apart from Hydrogeochemistry and Biogeochemistry, Prof. Ramanathan has been working intensively on Dynamics of Himalayan Glaciers (such as mass balance, energy balance, hydrology and hydrogeochemistry ). His work is well recognized throughout the world.
Prof. Ramanathan has published more than seventy five papers in various peer reviewed journals such as (Journal of Glaciology, J. Hydrology, Hydrological processes, Water resources, Estuarine coastal and shelf Sciences, Chemosphere, Bioresource Technology, Geoderma etc). He has published seven books (Springer, Balkema, etc., ) and a number of papers have been published as book chapters. Prof. Ramanathan has conducted eleven International /National workshop /training programme /conferences on various theme of sheer importance. His work has been well supported by various national (UGC, DST, MoEF, MoWR etc) and international funding organization (SIDA, IFS, FORMAS, JAMSTEC, Indo-Australia fund-AIMS). He has running/completed collaborative projects with institutions from France, Sweden, Australia and Russia. Fifteen PhDs and more than fifteen M.Phil. (have been completed under his supervision and are well placed in India and abroad.
Environmental Geology, HYDROGEOCHEMISTRY, BIOGEOCHEMISTRY
& GLACIOLOGY LABORATORY
School of Environmental Sciences,
Jawaharlal Nehru University,
New Delhi-110 067
INDIA
( +91 11 26704314