Remembering Prof. Stephen Hawking
by Daksh Lohiya
23rd March (Friday) @ 5:00 PM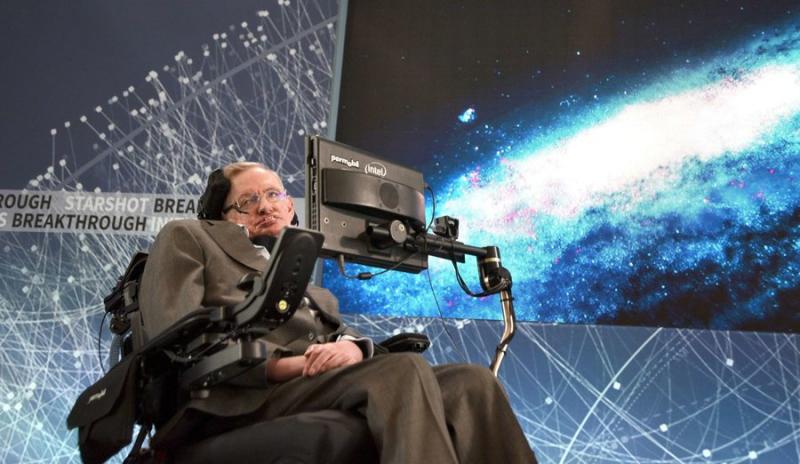 Breaking the RET barrier using Metamaterials
by Rahul Deshmukh (CUNY, USA)
21st December (Thursday) @ 5:00 PM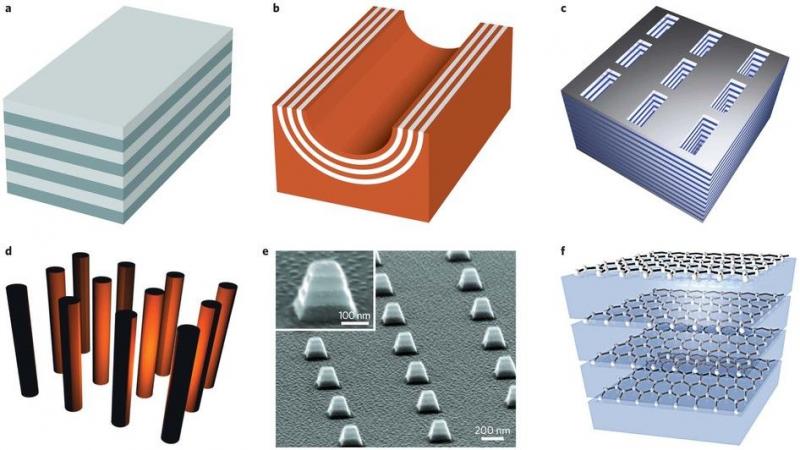 Topological Order in Quantum Matter
20th November (Monday) @ 3:00 PM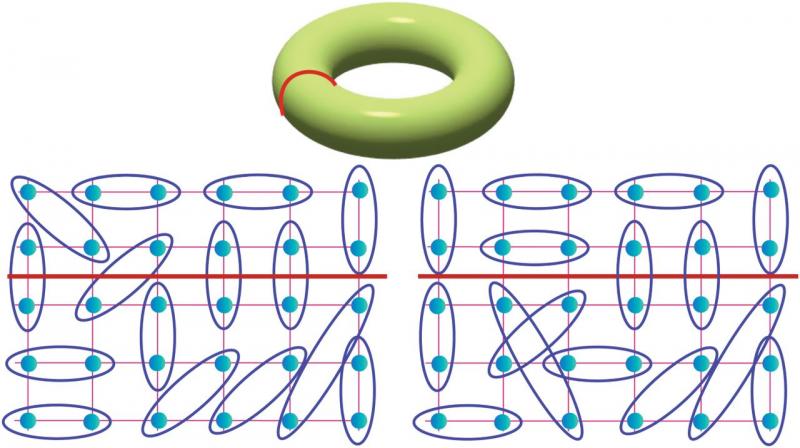 Welcome to SPS Journal Club
Upcoming Talk :
'Remembering Prof. Stephen Hawking'
Speaker: Prof. Daksh Lohiya
Position: Professor
Affiliation: Dept. of Physics & Astrophysics, University of Delhi
Prof. Lohiya did his PhD under the supervision of Prof. Hawking while he was at Cambridge.
Date: 23rd March, 2018 Time: 5:00 PM
Venue: Seminar Hall, SPS
Abstract : A lot is already known and written about his life. I will share some personal moments and events, some of his ideas as they evolved and some anecdotes.
21st Dec (5:00 PM) : Journal Club Physics Talk
'Breaking the RET barrier using Metamaterials'
Speaker: Rahul Deshmukh
Position: Doctoral Student
Affiliation: The Graduate Center, City University New York, USA
Date: 21st Dec, 2017 Time: 5:00 PM
Venue: Seminar Hall, SPS
Abstract : Resonance Energy Transfer (RET) between molecules is perhaps most famously known for its use in determining molecular structures. It is a direct interaction between two dipoles/molecules and its efficiency is governed by the distance between the molecules. This precise distance dependence makes it a very convenient 'ruler' for biologists but it's useful in measuring distances of only up to 12-15 nm. Extending this range would be great, not only from the point of view of being able to study supermolecular assemblies, but also in photovoltaics where increased RET efficiency can greatly improve artificial light harvesting and energy storage. I will discuss our work in breaking this barrier using metamaterials – a class of composite man-made materials with novel properties that can be easily tuned to suit our requirements. We exploit this tunability and show RET between a donor-acceptor pair separated by a distance of 160 nm.
Recent Publications from SPS
* Authors from SPS