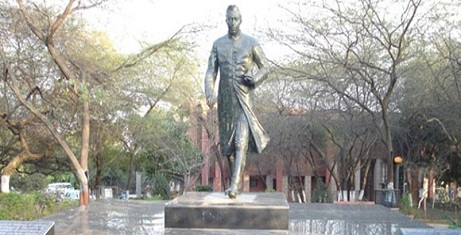 Introduction
जनजन-JNU is an open day event at Jawaharlal Nehru University.
 
The first जनजन-JNU is being organized on November 21, 2016. This event is our effort to engage with the school children in our vicinity and show them the great accomplishments of JNU in its illustrious journey to excellence. JNU operates through its "Schools" and "Centres", which perform world class research, train students and teach them cutting edge and emerging fields of knowledge. We aim to showcase JNU history and current activities through a number of media such as Movies, Lectures, Poster Sessions and guided visits to different "Schools"/"Centres" of JNU.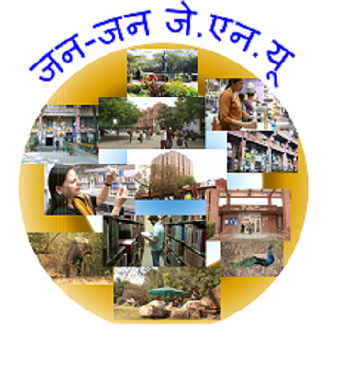 Who can attend?
If you are a secondary or senior secondary school student and feel a passion for higher education, you may register yourself to visit JNU and witness this exciting event, the first of its kind. If you do not fulfil this criterion, you may still browse material on this website and we hope that in our future events, we could broaden our reach and accommodate you.
                     .