From Placement In-charge's Desk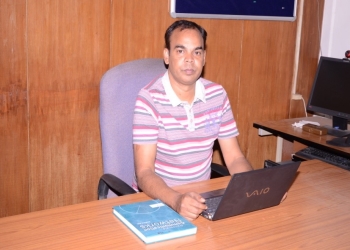 The MCA degree of School of Computer & Systems Sciences (SC&SS), JNU, New Delhi, has been considered one of the best MCA degrees in the global IT industry. This can be attributed to the fact that the alumnae of our school are there in some of the top positions in the various organization of IT industry. Additionally, the school provides very vibrant research environment and offers M.Tech integrated cum Ph.D. Program. The Ph.D. degree of the school has been attracting most of the top public and private universities of India in faculty selection. The school has been one of the most preferred destinations among organizations of both IT industry as well as academics. The technical skills, inter-personal communication, team player, leadership skill, adaptability in work environment are the key characteristics of our students.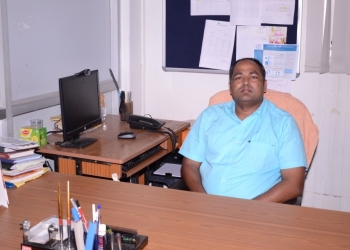 In our school, the theoretical knowledge gained by the students has been thoroughly tested on practical environment. The course structure and syllabus has been updated regularly by taking inputs from well know industry experts and academicians. Interaction with industry experts and academician has been done by organizing talks/seminars/conferences in the school. Presentations, case studies, industrial tours and participation in various academic activities are the key teaching pedagogies of the school.
We are sure that you will find our students among the best in the country to take on the challenges of IT industry. We cordially invite you for an On-Campus placement to further strengthen the bond with us at our school.